Saturday, 24th March 2012, World Water Day. Report to school at 8am for this event, was rather late though but we only went to Jurong Lake near 9am. There was a number of secondary school involve in this even. When we reach Jurong Lake, we were told to sit under the hot sun, and we waited for about an hour for the Water Filtration activity to start. The whole activity only took about 10mins, what a event. Wasn't fun at all, getting wasted under the hot sun.
When we're release from school, went to KFC with the girls for lunch. After that headed to town, in my school attire, to look for Yuuchi and scouts troop. I'll never want to go to town in that dressing, ever. ); Bought a PAUL FRANK ear stud for 2bucks. (((:
After that head home.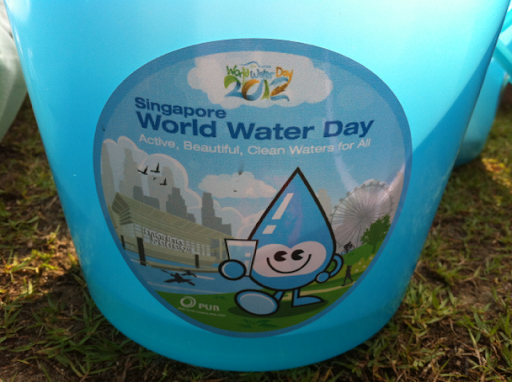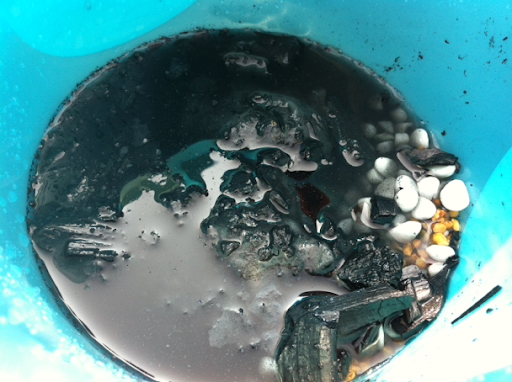 Xoxo J